CARE FOR OUR CUSTOMERS DELIVERED BY THE BEST-IN-CLASS PROVIDERS
Networks are at the heart of medical & travel assistance – from finding the best hospital to treat you to arranging your repatriation back home, Europ Assistance relies on its networks experts to source the right providers able to assist you in all circumstances while travelling abroad.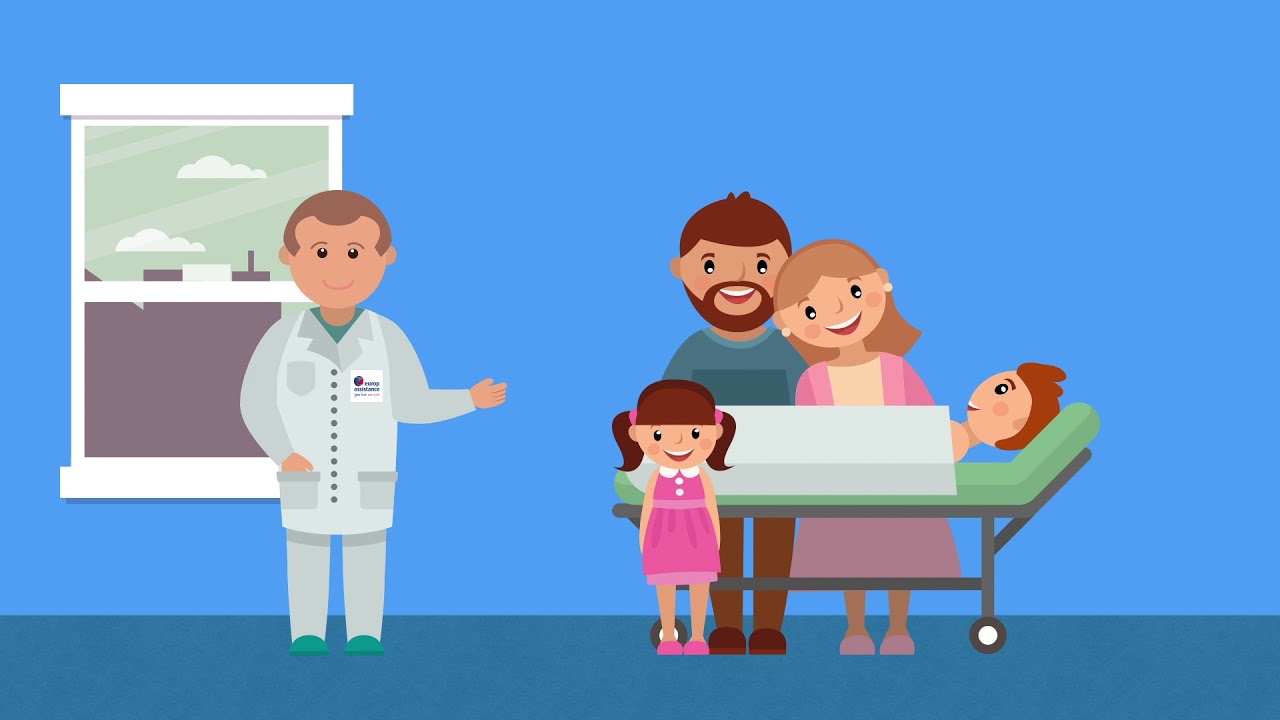 WORKING WITH EUROP ASSISTANCE MEDICAL & TRAVEL NETWORKS
Apply to become part of our network of providers, send an email to: newprovider_gppo@europ-assistance.com with your organization's details and our network team will get in touch with you shortly after.
MEDICAL & TRAVEL NETWORKS FACTS & FIGURES
OUR ORGANIZATION
Europ Assistance's Medical & Travel Networks strategy is based on global coordination & local network expertise on the ground.
We rely on 30 network & invoice management experts spread in three hubs (Americas, EMEA & APAC) to support the delivery of our solutions.
Our central team coordinates actions & sets the networks priorities and strategy.
Our way of working reflects the global strenght of Europ Assistance networks associated to a local presence, true knowledge of local reality on the ground, closer to our customers' needs.
OUR EXPERTISE
Europ Assistance Medical and Travel Networks is dedicated to assisting you - whether you're a corporation, an insurance company or an individual traveler, our teams are here to help you navigate today's complex healthcare systems worldwide.

We have pionneered a brand new approach to mitigate costs in the assistance services – through our own internal global assistance preferred provider organization, we are able to control and reduce costs for all the Europ Assistance branches and their clients thanks to our dedicated team of invoice management experts along with our insurance doctors, who apply cost risk mitigation procedures to all invoices, whether they be medical or travel assistance related.
For our clients living or travelling in the US, we rely on our local company GMMI. With over 25 years of expertise in cost-containment services and their leadership in the market, GMMI benefits from access to all leading PPO/HMO networks in 50 states.