Peace of mind for the global traveler
Organizing a business trip? Thinking about your next city break? Are you planning to study abroad?
Europ Assistance is by your side offering comprehensive travel protection solutions all over the world.
A global player with 50+ years of experience in travel and medical insurance and assistance
Europ Assistance is the first travel insurance and assistance player to have become global.
Our assistance teams benefit from the strength, reliability, and international reach of a global organization with over 750,000 providers ensuring we've got you covered – anytime, anywhere.
WHAT WE OFFER
Thanks to our global travel insurance and assistance coverage, we provide to our own and our partners' customers, high quality travel, medical and security solutions:
Insurance benefits and easy claim processing to financially protect travelers in case of incident
Assistance services to help travelers best prepare for their trip, support them while away and get them back home safely
OUR COMMITMENT TO OUR DISTRIBUTION PARTNERS
Our partners benefit from our capabilities adapted to their own ancillary revenue and risk management strategies:
Robust product development expertise to fit travelers' needs
Dynamic pricing strategies
Global insurance footprint to fit with partners' growth ambitions
Multiple revenue optimization opportunities
Great customer experience enhancing our partner's brand equity
Technological solutions adapted to partner's IT infrastructure and roadmaps
Our partners come from various travel and financial industry segments such as:
Airlines
Online travel agencies
Vacation rentals
Tour operators
Cruises
Banks
Insurers
OUR COMMITMENT TO EMPLOYERS
Our business travel accident insurance, assistance and risk management solutions aim at supporting employers' duty of care towards their traveling or expatriate employees by best preparing them to deal with potential travel, medical and security risks abroad and supporting them throughout their journey until their return home.
Employers benefit from bespoke programs including a comprehensive range of travel, medical and security insurance benefits and assistance services:
Travel Risk Intelligence: 24/7 online critical health and security risk-related intelligence to business travelers, expatriates and managers for travel risk awareness and mitigation
eLearning: Training to educate and provide travelers with the critical knowledge they need to travel, avoid risks and return home safely
Traveler tracking: travel risk policy compliance and employee safety monitoring and response tool for travel risk managers
Travel, medical and security Assistance: 24/7 multilingual travel, medical and security support throughout the traveler journey and in case of an incident
Business travel accident insurance: comprehensive financial protection for accident, travel, medical and security incidents
Crisis management: preparation and response services in case of unexpected or extreme events which occur or threaten to occur or risks endangering employee life or health, public image, or means of production or financial situation
Our commitment to travelers
We are devoted to the highest level of operational excellence. We work side by side with all our partners by offering specific and updated insurance solutions that ensure worry-free travel.
We take care of you with a 24/7 service, multi-country and multi-lingual assistance including medical and security experts thanks to e-services available directly on your phone.
Who can count on us?
Thanks to 50+ years of experience in travel, medical and security insurance and assistance, we are to offer a full suite of services to:
Leisure travelers: we are there to help you and protect your vacation investment, for example if your luggage is lost or delayed, if you have a medical emergency or if you unfortunately need to cancel your trip.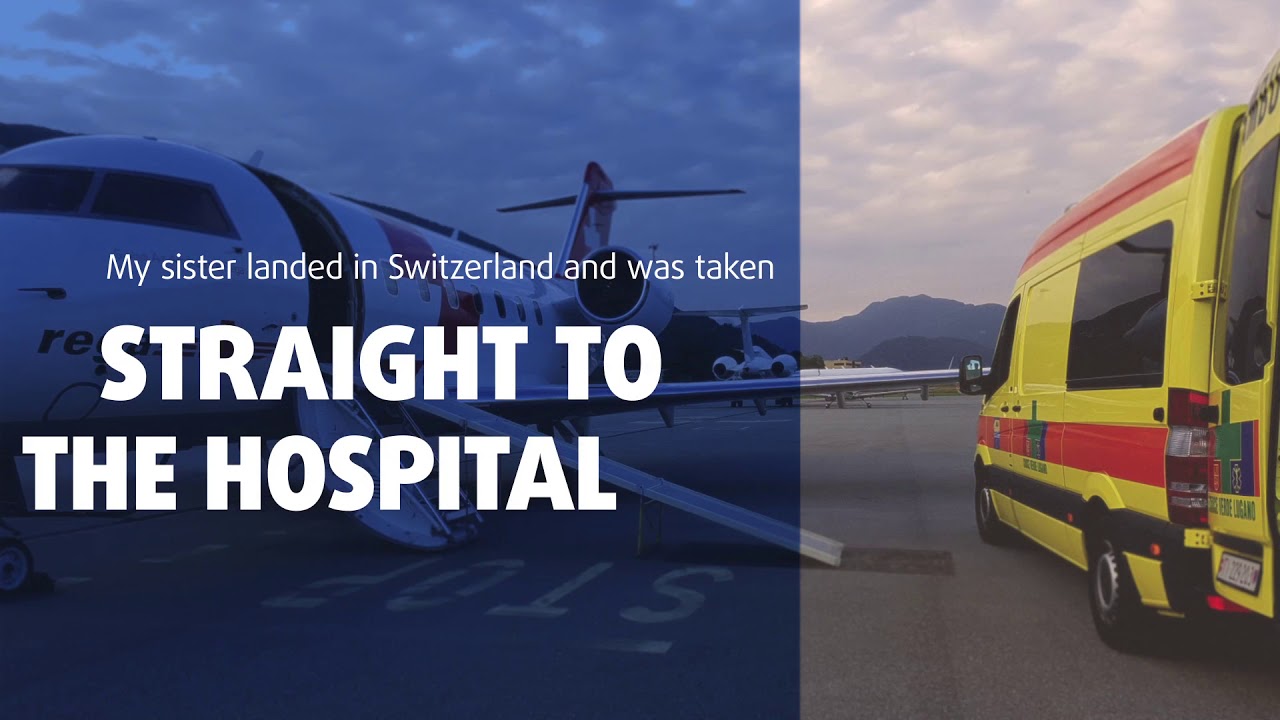 Corporate travelers: our global 24/7 assistance centers, medical network and security partners help corporate travelers and expatriates prepare and deal with medical, travel and security incidents from providing pre-departure and in-country guidance on potential risks and mitigation techniques, quick and qualitative medical attention in case of illness or injury, helping with logistics and refund in case of lost luggage, or keeping them safe in case natural disaster or political upheaval in their location.