Peace of mind for the global traveler
Global mobility is on the rise. With over 2 billion travelers taking to planes, trains, and hotels every year, Europ Assistance offers comprehensive travel protection solutions for people on the move.
A global assistance player
Europ Assistance is the first travel insurance and assistance player to have become global. Our assistance teams benefit from the strength, reliability, and international reach of a global company as well as the rapidity of our local implants wherever we operate.
Our unique position allows us to anticipate global needs and to provide travelers with peace of mind anytime and anywhere.
Dedicated to operational excellence
We are devoted to the highest level of operational excellence. Europ Assistance has a strong track-record of harnessing the power of technology to build world-class solutions for our customers. Leisure and business travelers can count on us to deliver the same high-quality standards wherever they may be.
On top of offering comprehensive financial protection, we provide 24/7 multilingual assistance through our logistics, medical and security experts around the world. We offer integrated protection for a worry-free journey, before, during, and after your trip.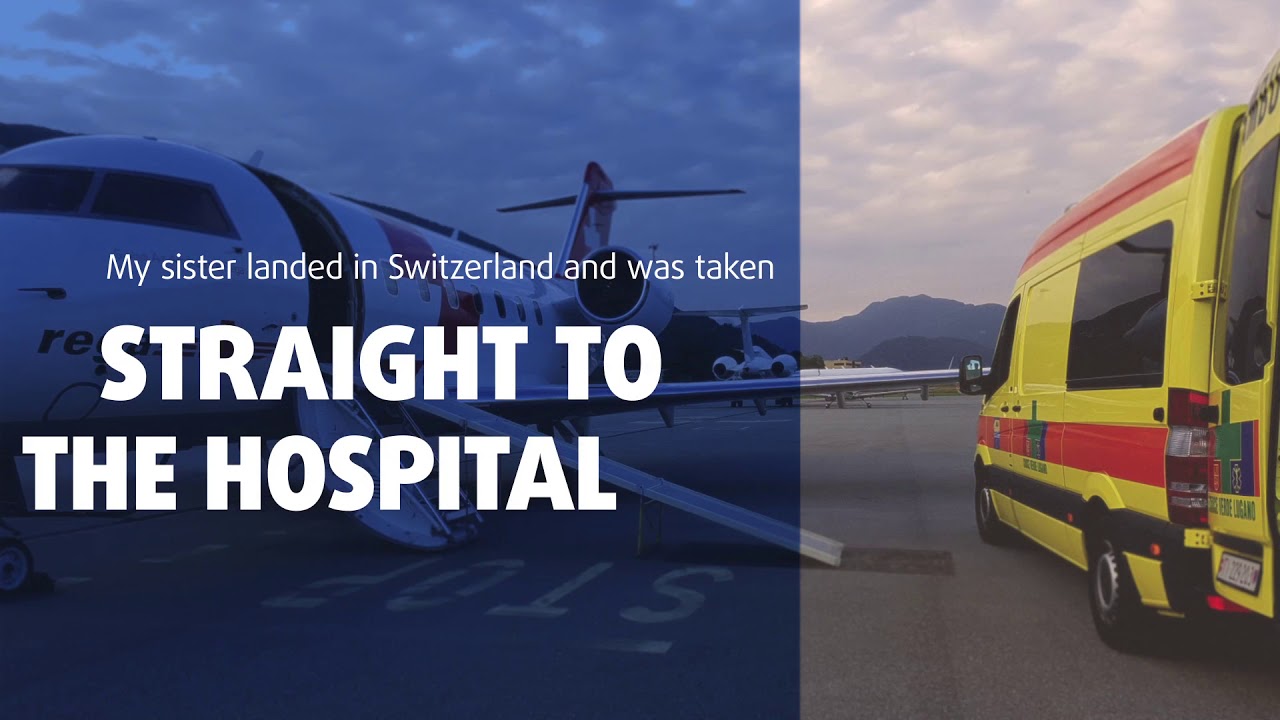 Tailor-made and seamless customer experience
From the moment of purchase to the return, back home, we take into consideration all milestones of a client's trip: from receiving customized coverage recommendations, information and advice on all destinations, and proactive assistance for lost baggage and travel, medical and security response.
Europ Assistance's solutions are built from scratch to reflect the specific needs of all our customers. We work with our clients so that our solutions precisely fit the needs of all population types and organizations of any size.
We rely on the feedback of our 300 million global customers to improve customer experience and provide a seamless digital customer journey. Antoine Parisi, Europ Assistance CEO