A trusted partner in care and mobility to millions around the globe
---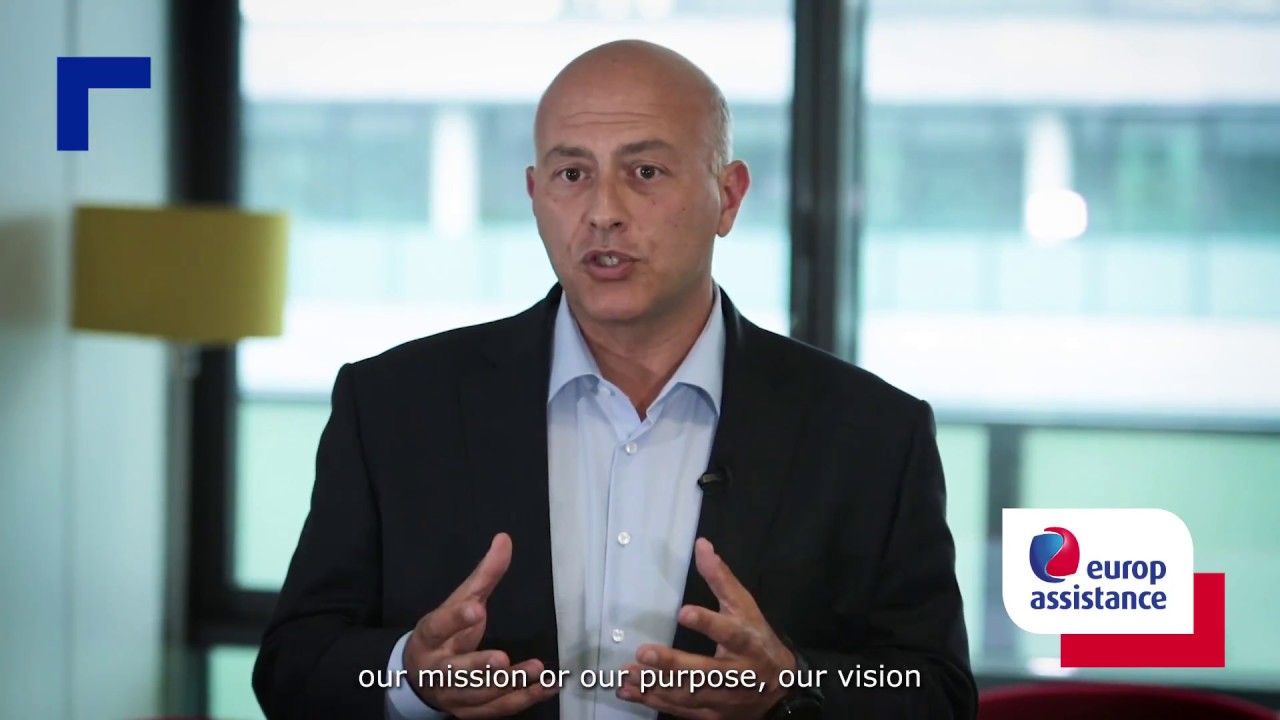 Our vision is to be the most reliable care company in the world.
We take pride in our ability to listen and understand what keeps our customers up a night and respond with innovative and easy-to-use solutions. This has allowed Europ Assistance to adapt our care and mobility services to the trends that are constantly shaping the daily lives of people and businesses alike. Our world is changing rapidly and as a result Europ Assistance is harnessing the power of the latest technologies to enhance everyday life.
The truly global character of Europ Assistance and our network of partners, allows us to care for our customers wherever they may be in the world. Our international reach allows us to anticipate our customers' needs and provide reliable and seamless solutions around the globe.