Distress to relief anytime, anywhere
Since we've invented the assistance concept over 55 years ago, our solutions have known no boundaries. Beyond emergency, our solutions help and anticipate customer needs on four corners of the globe. We guarantee business continuity 24/7, even in the most stressful crisis situations. With 9.5 million interventions—and counting—we are proud to make assistance as reliable as running water, providing care for people the world over.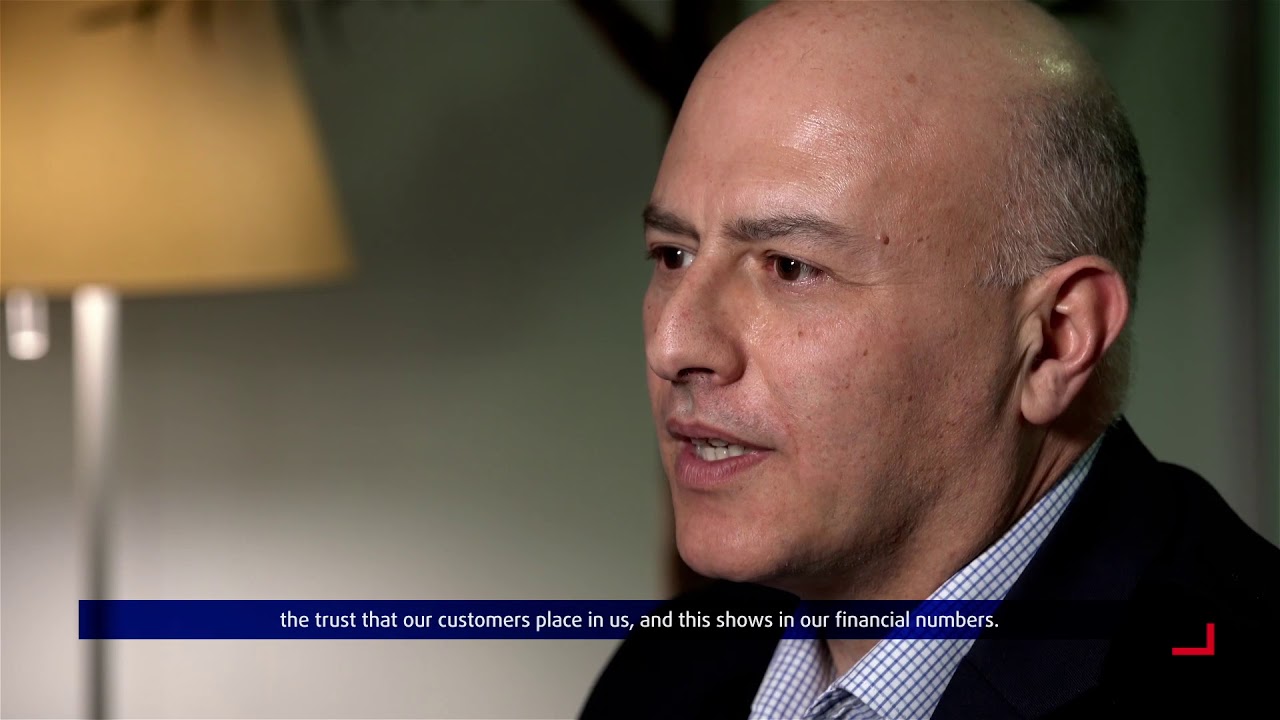 An international portfolio of complementary brands
Europ Assistance's global family of brands enable the group to provide customers with peace of mind, wherever life takes them. Each brand is characterized by its own set of strengths and reinforce the group's position as a world-class assistance provider.