Becoming part of the team
---
Europ Assistance is a pioneer in the field with more than 55 years experience in caring for people. As an industry leader, we are looking for passionate and empowered individuals to help us shape the future of assistance.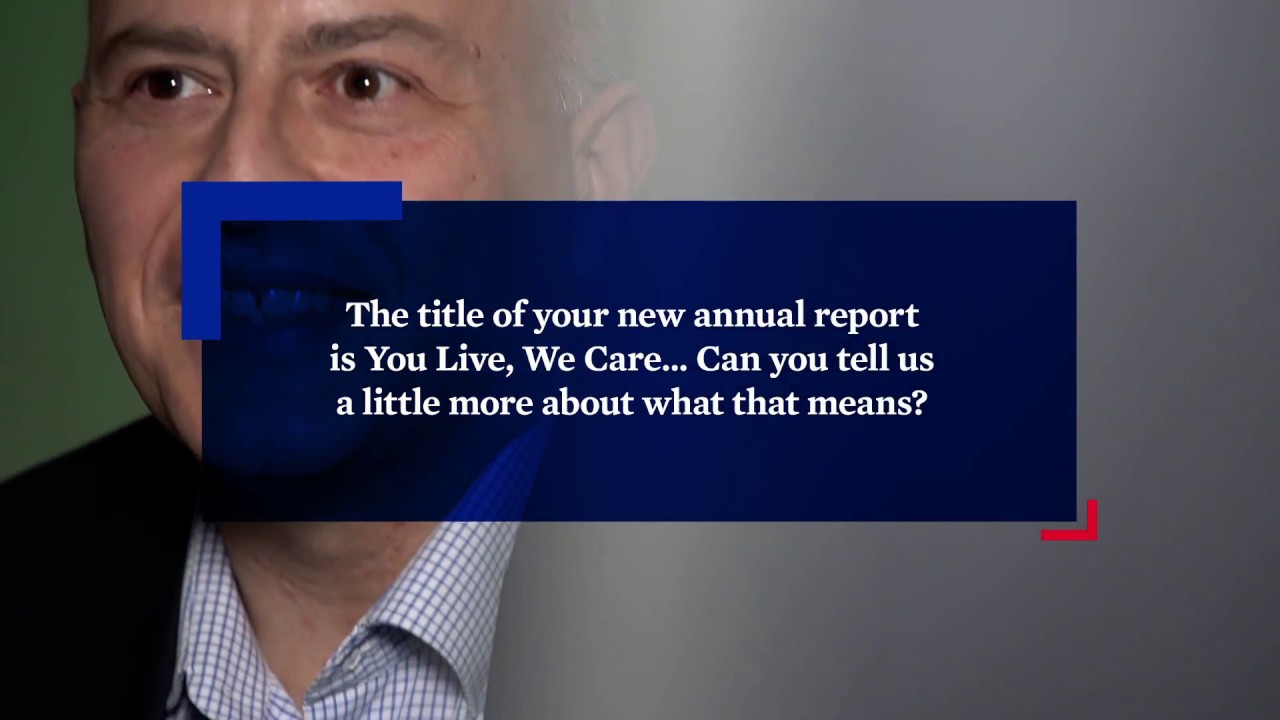 Grow with us
With innovative and forward thinking initiatives, Europ Assistance focuses on fostering an environment of open collaboration and flexibility to maximize the potential of each of our employees. We are committed to awarding our employees the autonomy to make things happen and capacity to influence every step of the process.
Europ Assistance is a global company, present in more than 30 countries and part of a truly diverse community of people dedicated to caring for others. Through their work, our teams make a tangible difference in the lives of millions worldwide.
Our bi-annual engagement survey
One of Europ Assistance's flagship human resources initiatives is to listen to the voice of our people and empower them to express their opinions in an honest and transparent way. Our Group-wide engagement survey is conducted every two years.
Engagement surveys are crucial because they give employees a venue for open feedback and insight into the reasons that prevent employees from being committed to the success of our organization.